Our dedication, YOUR Growth.
OUR TEAMWORK, YOUR INDEPENDENCE.
Putting together the pieces of your e-commerce business
We are experts in e-commerce strategy & product ownership, content management and data & systems integration. We know how to work together and bridge all aspects of e-commerce to create webshops that are innovative, efficient, and high-performing. With a combined 20+ years of experience, we know how to make all pieces of your e-commerce website fall into place.
Are you re-platforming or planning a (re)implementation to Salesforce Commerce Cloud or Shopify? We can help, advice or even manage your project.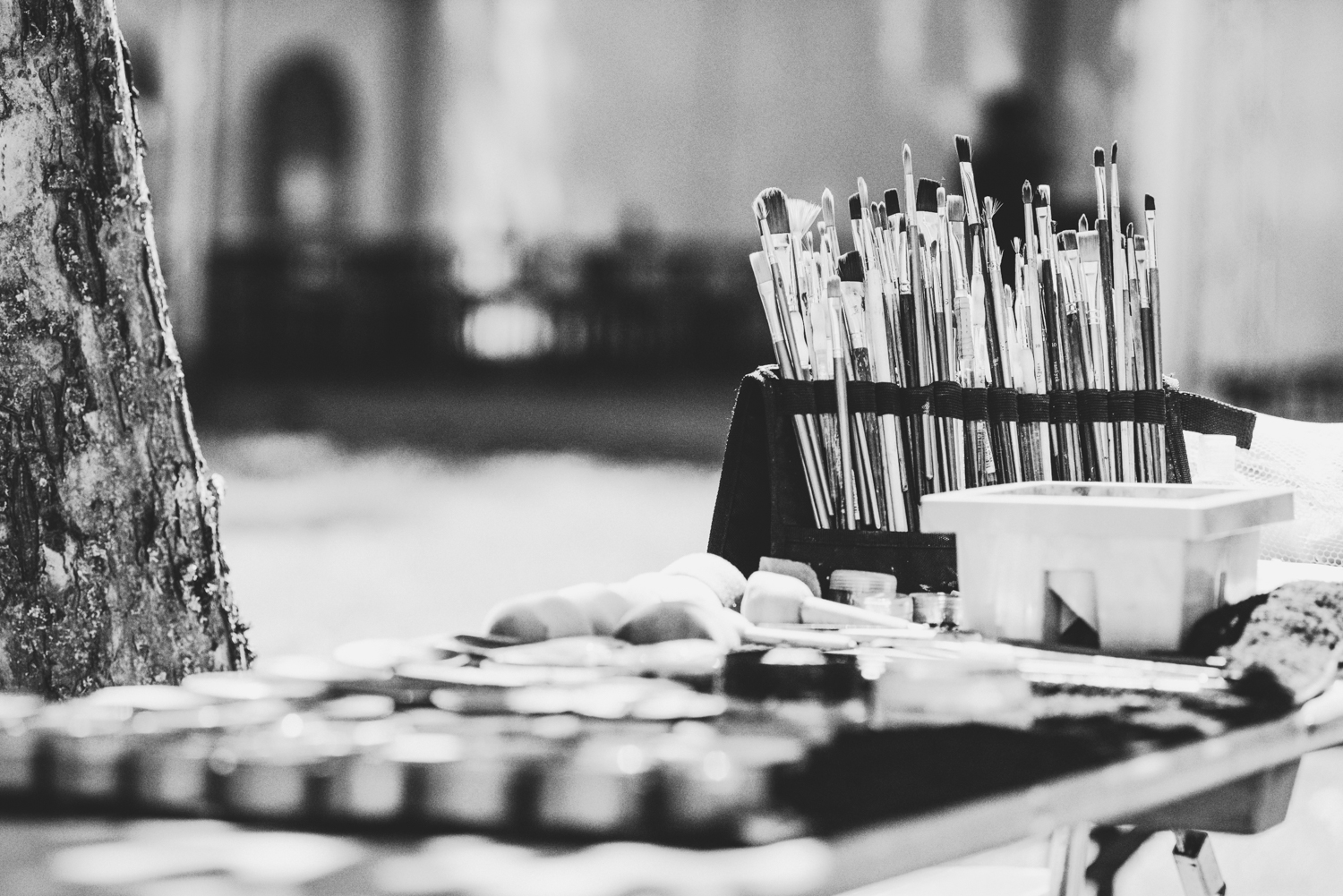 Do you need extra hands or do you want to accelerate your e-commerce business? Flexible and fast, we bring a backpack full of experience to fill any gaps you have.
Are you looking to grow your e-commerce business? We have combined over 20 years experience, worked for small and large organisations, lead team of 2 or 200, we are here for you.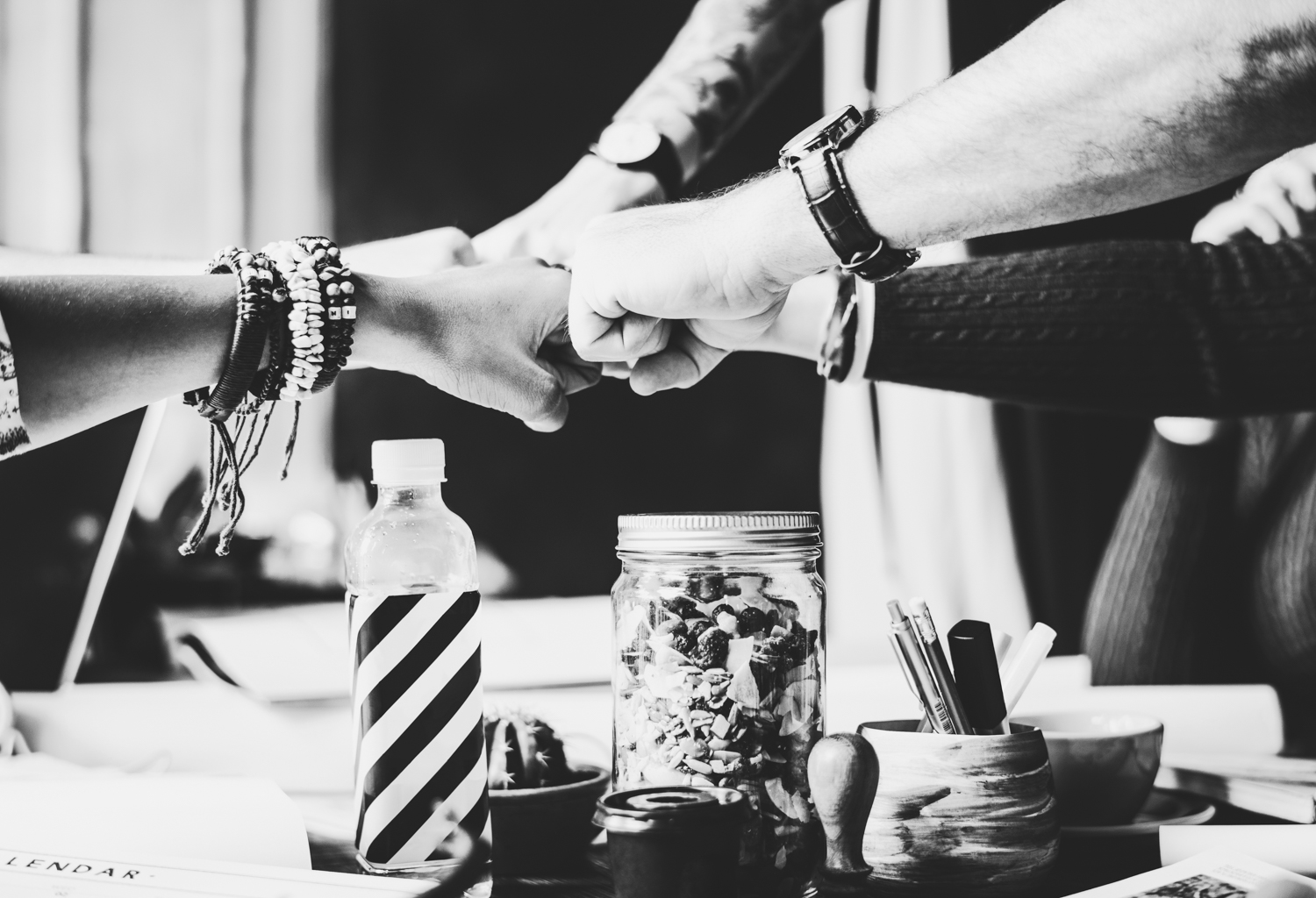 Do you need tailor-made trainings for your company? We love to share our knowledge and can provide extensive trainings on Salesforce Commerce Cloud, Highstreet and Shopify.
Ewoud Frielink
E-commerce & Business Technology Strategist
Floor Broer van Dijk
Content Creator & Strategist
Mikael Torres
Technical Architect & E-commerce Strategist